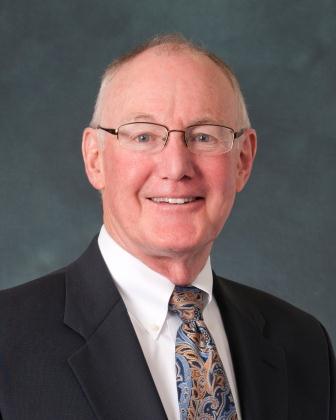 From the Desk of our CEO:
If you've been following the Fresno Regional Foundation for more than a few years, you might have witnessed our remarkable growth. This growth has allowed us to expand our services and programs. It is with great pleasure that I introduce to you our newest program, Charitable Gift Annuities.
Simply, a Charitable Gift Annuity is an agreement between you and FRF. You give cash or securities to us, and we pay you a check for a fixed amount for the rest of your life. This can be for you and/or your spouse. The only requirements are that you be 65 years or older and the amount you give us must be at least $25,000. For example, if you are 70 years old and give $50,000, we will send you a check for $212.50 every month (or $637.50 every quarter, your choice) for the rest of your life.
The result of this agreement is financial security for you and a generous gift to FRF. Plus, there can be significant charitable deductions for income tax purposes. A gift annuity is a wonderful way to help your community while we help you!
Dan DeSantis, CEO
Fresno Regional Foundation