From the Desk of our CEO:
Greetings—
Please welcome David Johnson as the interim CEO of the Fresno Regional Foundation. David is currently a member of our board, has been involved with the Fresno Regional Foundation in different capacities for many years, and has graciously agreed to serve in this capacity until the search for a new leader and CEO is successfully completed.
We are confident that with the collective efforts of David, our experienced staff, and our board, the Fresno Regional Foundation will continue to ably serve and support our donors and our community throughout the interim period. Don't hesitate to contact David with questions or comments. David can be reached at david@fresnoregfoundation.org
We greatly appreciate all the efforts of Dan and our staff. Together they developed the core competencies which are now firmly embedded at the foundation. Those competencies allow us to take the next steps forward in asset growth and strategic services.
Please check the foundation's webpage for periodic updates on the status/progress of our CEO search.
Sincerely,
Carole Andersen
Board Chair
Message from the FRF Board Chair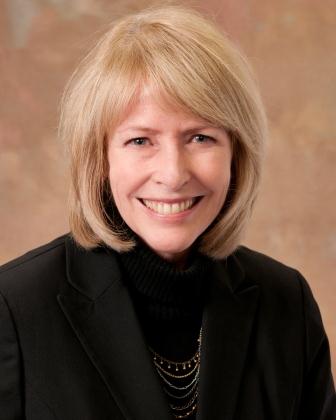 Fresno Regional Foundation Weekly Updates
First Look at 2013 Annual Report
News and Updates