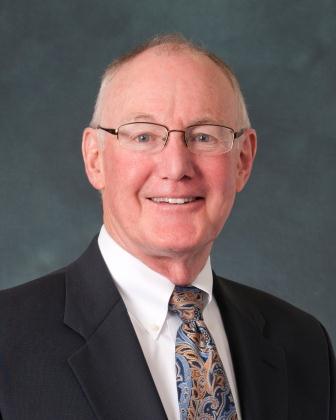 From the Desk of our CEO:
With continued support from our donors, board members, and community benefit organizations, 2013 was a remarkable year for the Foundation. Our financial performance was exceptional. The long-term investments returned more than 16%. The number of funds under our oversight continued to grow, particularly the Donor Advised Funds and the Designated Agency Funds. Our grantmaking continued to be robust.
We experienced a major tragedy with the death of Dewey Slater, one of our most capable and beloved Board members. We are saddened by the sudden loss and will always remember Dewey for his impact on us and the entire community.
We just filled our open Board positions with three dynamic community leaders, all of whom have solid records of community service. We welcome Susan Abundis, Joe Del Bosque, and David Johnson.
As we continue to grow, so do the services we provide. I am happy to announce that we have been approved to offer Charitable Gift Annuities. CGAs are a wonderful way for individuals who are over 65 to receive a guaranteed monthly income for life, qualify for tax advantages, and invest in our community. I encourage you to contact us to learn more.
And as you may have heard, I recently announced my plans to retire. The Board has formed a Search Committee to begin the process of hiring a new CEO. We will keep you posted on their progress, and as always, if you have any questions or comments, please feel free to give us a call. I wish you the best in the year ahead.
Dan DeSantis, CEO
Fresno Regional Foundation
Message from the FRF Board Chair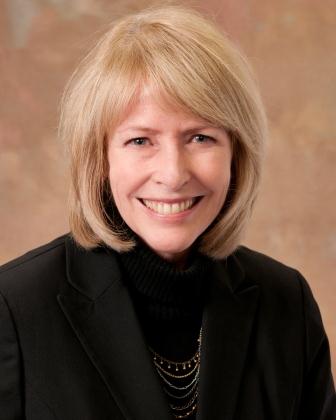 Weekly CEO Message
Be surprised and inspired - unexpected arts venues in the Central Valley
News and Updates