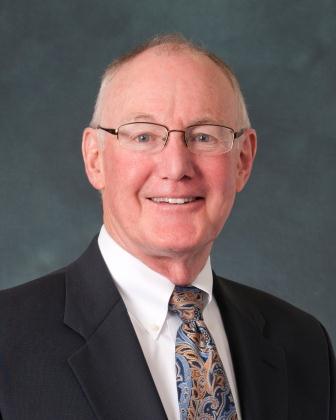 From the Desk of our CEO:
As the weather warms and flowers bloom, there is much to celebrate in the Valley this Spring. It has been eight years since we celebrated the "Rebirth" of the Fresno Regional Foundation, and this month marks my eight-year anniversary with the Fresno Regional Foundation. I may be the Chief Executive Optimist because now more than ever, I believe in the potential of our people to make the San Joaquin Valley a place in which all of our residents can contribute and thrive.
The Foundation has experienced substantial financial growth through gifts and investment returns. The leadership of our Board of Directors over the years has made significant advancements in how we accomplish our mission of improving the quality of life in the Central San Joaquin Valley. In addition, we have greatly enhanced the services we offer to our donors and supporters.
Because of the joy in seeing the impact of their giving, more donors are including Fresno Regional Foundation in their wills. Donors want their charitable legacy for our Valley to enable high impact results long after they are gone, and Fresno Regional Foundation can ensure that happens.
It is because of this type of growth and increased wisdom in giving that I am so optimistic about the future of the San Joaquin Valley and the important role philanthropy will play in the journey.
Dan DeSantis, CEO
Fresno Regional Foundation
Enclosure:
Fresno Regional Foundation 2013 Brochure (175 KB)
The FUND Brochure (320 KB)